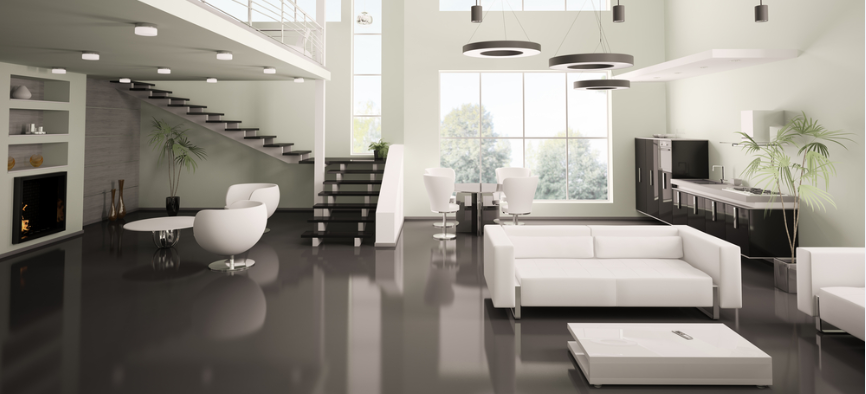 MHC casas modernas is one of the leading providers of family, modern villas and exclusive home on the costa del sol. Countless successful projects in both countries demonstrate that belong to general construction, where you can buy or build a house, able to fully meet their needs.
From the low energy efficiency, we offer many ways to insulate your home perfectly.
This saves energy on one hand and on the other hand creates a natural living environment.
Buy an old house is often a risk of extra costs. To make your dreams of home not become a nightmare, the expert team of MHC casas modernas provides a competent and impartial support on from the beginning to the end of and realization of his ideas. We are happy to serve you well in finding land, help with planning and everything related to finance. Contact us via phone, email or visit our office so we can discuss your concerns in a conversation first obligation. Undoubtedly, it is the first step for dream home with a guarantee of a fixed price without hidden costs that make the dream of home ownership is fast becoming a nightmare.
Cooperation with MHC casas modernas leads to ensure your property and realization of dreams.
The teams are qualified for all work under the guidance and the German management. With the highest quality and perfection Germany in the world for all working patterns. High – Class has a name –  MHC casas modernas!
What does it cost?
Contact us for advice from our experts. Each construction project is planned individually and concretely calculated taking into account the specific components (on your own, own work, client portability, etc.). The successful completion of each construction project is MHC casas modernas  proverbial constructions and brings excellent contacts with major banks in Spain. Buying a house or build a house with  MHC casas modernas  is the same as an investment in a safer future.
If you want to buy or build a home – be it a bungalow, a townhouse, a modern design house or a luxury villa –  MHC casas modernas is guaranteed to get your dream home!