MHC Constructions building plan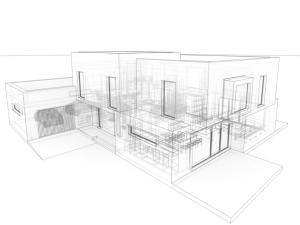 We planificación Consagrados in the mission statement of  MHC Constructions  are in favor of diversity and individuality, and comply with the highest requirements, which are carried out for each standard template. Each person is an individual who is treated as such, and must be cared for and respected. So how can I justify the dream of an individual in a pre-made ​​design? In principle it is your idea! To give these ideas a face, is the challenge of our project architects who have previously outlined by hand in the first meetings. You see a dream to grow for days, weeks, months or even years. The leader of our team of architects is one of the few artists who originally began his career as an art and he has noticed that today too often "computer design" end without heart and soul. Clearly, implementation plans, etc. are impractical without a computer today, but art can not start on your computer, you can end rather …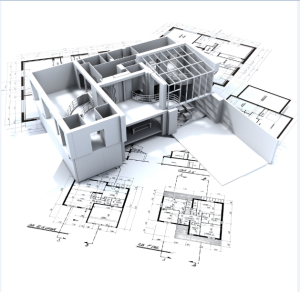 Planning a house, build a house or buy a house – every act is for MHC Constructions one act, since this is your most personal act. Each project has respectively. MHC Constructions design your personal, unique and personalized style. Each new project from conservative to Era – no request is particularly special to not be in the hands of the architects of  MHC Constructions. What you have dreamed of and deserve is pleasure, safety and lifestyle "German  Made" by  MHC Constructions.
A lthough these managements very personal and individual projects a lot of extra work hours, customers not bear additional costs hidden somewhere are required. Who wants to buy a house with MHC Constructions receives a transparent budget, which is defined by the requirements of size, material and structural.
Planning constructions with  MHC Constructions.
MHC Constructions consultants have many years of experience in the planning of all goods property. Furthermore, the design and construction of luxury villas in Marbella and surroundings has been one of our core competencies. We can proudly say that our name is synonymous with quality and reliability. Of course, we can serve even a single plane design and layout of your new home. It's all part of our service and does not cause additional costs. Contact us and we will be happy to put our ideas and experience at your disposal. Get inspired by MHC Constructions.  And … if you have any questions, we are always at your disposal!